Aloha! Thank you for visiting our website.
Travel Hawaii with Us is dedicated to becoming the ultimate resource for travelers planning trips to the Hawaiian islands.
On this Hawaii travel blog, you will find guides to the best experiences and sights in the Aloha State, plus itineraries and tips designed to make your Hawaii vacation planning easier.
Whether you are looking for things to do in the charming little towns in Hawaii, or you wish to enjoy the many thrilling adventures and outdoor pursuits that await you in Maui, Oahu, Kauai, and the Big Island of Hawaii, or you want to experience Hawaiian culture, we hope you will find our articles useful!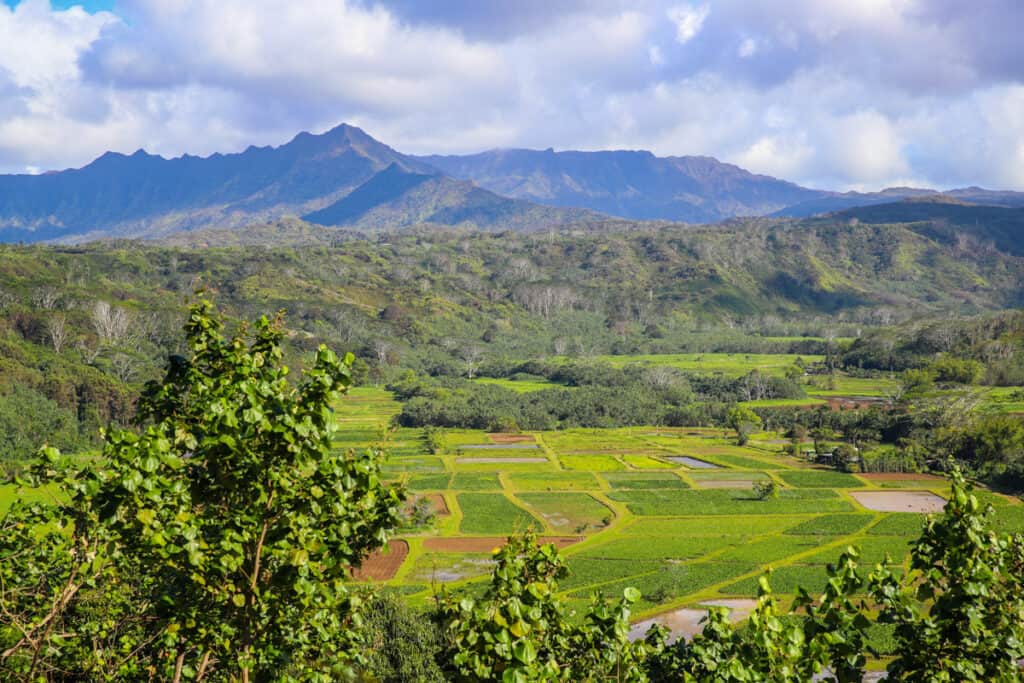 Our editorial team is made up of travelers just like you, for whom travel to Hawaii is a passion. We hope our articles inspire you to enjoy the beauty of these incredible islands while respecting the local culture and heritage.
Mahalo!